Brigade Jobs
Exclusively for the blue-collar community
What Can Our App Do For You?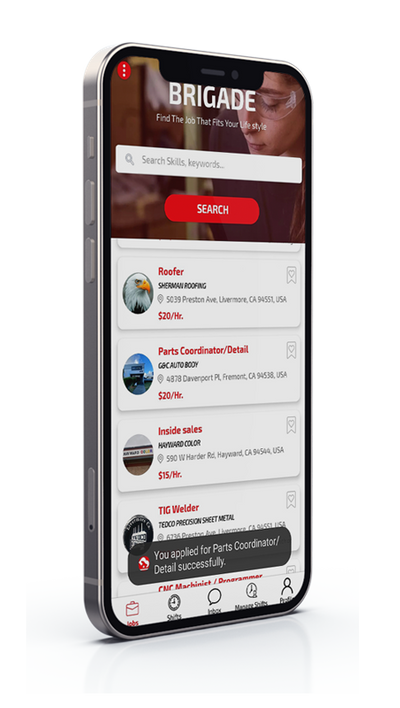 Easily Post Help Wanted ads!
Brigade Jobs makes it easy to post help wanted ads to fill permanent positions or individual shifts/temp work. Need someone with a specific skill set to come to the job site for a few hours? Post a shift! No more dealing with staffing agency's, sifting through emails or opening sketchy attachments, view all applicants for each posting in one place along with profile photo, specific skills, resume and certifications. Built to make the hiring process easier!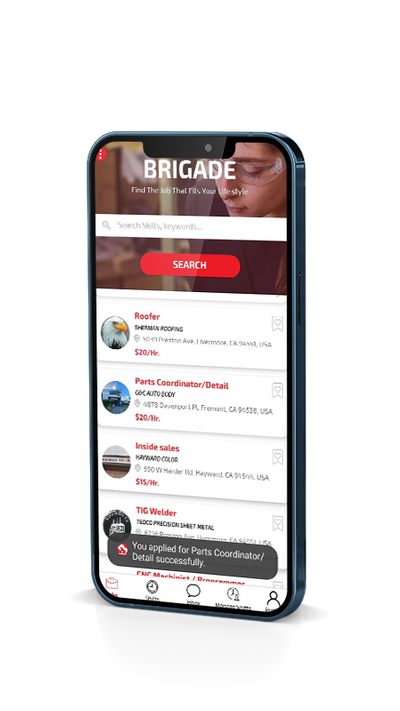 Find the Job that fits your lifestyle
Create a profile and apply for jobs with the click of a button. Like to keep your work life interesting and utilize your different skill sets in different settings? Check the shifts tab daily to see what new opportunities are available! Or if you prefer a more grounded lifestyle, check out the many open permanent positions available!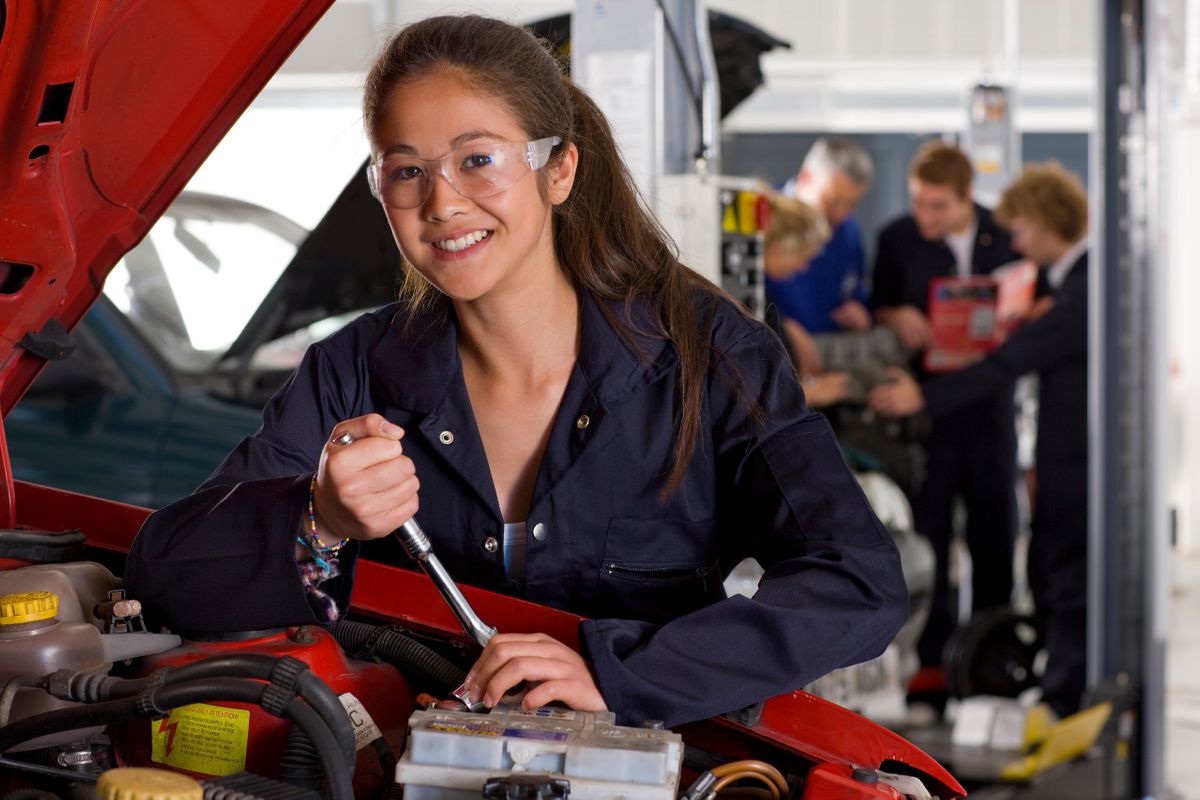 Coming Soon! Brigade Trade School
The Brigade Jobs App was created to fund projects that help our community. Our first project, Brigade Trade School, a 4 year high school in the Bay Area that focuses on Skilled Trades is now underway! Posting your Help Wanted Ads on Brigade Jobs helps to fund the school and other future projects we have planned that directly benefit the community.
Ready to get started? Download Our App Now!
If you're looking for a temporary or permanent job, or to fill temporary or permanent positions, our job app is for you. Why scour the traditional job apps when they are not connecting you with the right people? Brigade Jobs makes it easier to find the people and jobs you need. Stop relying on the mainstream websites that ignore you or are too expensive. Take control of your hiring and Download the app today!